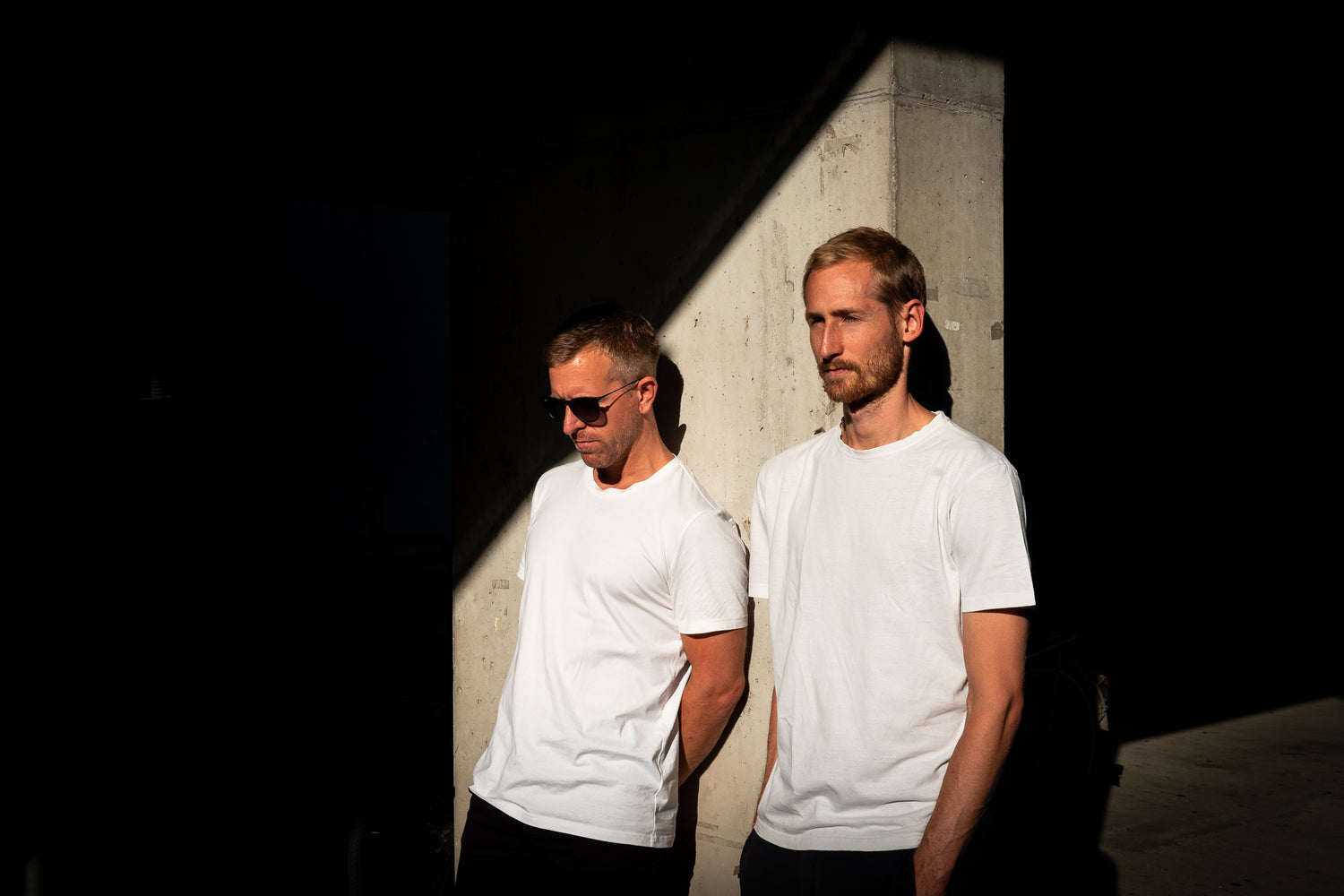 FOURWARD
Prepare yourselves for a high performance, sonic assault from one of the most outstanding drum & bass outfits to have emerged from Austria in recent years, Fourward.

Influenced heavily by the likes of Bad Company, Noisia and Ed Rush & Optical, the collective formed back in 2007 bringing together a myriad of styles into one slick package to take the scene by storm with huge releases on a host of prestigious labels including Virus, Vision and DSCI4. With the success of their hit remix of the Upbeat's 'Alone' on Noisia's Vision Recordings and 2013's 'Aftermath' EP on Audioporn Records perking up the ears of Friction on BBC Radio 1 who subsequently signed the group to his Shogun Audio label. 
After a slew of singles and EP's Fourward delivered their second album, 'Expansion', to much acclaim in 2016 . A tour de force covering all angles the LP saw them gaining praise from the likes of DJ Mag, Apple Music's Beats 1 radio, UKF, SB:TV, Annie Nightingale and of course Friction on BBC Radio 1 and 1Xtra, as well as the whole of the drum & bass fraternity.

In recent years the group have delivered a number of EP's on various labels including Shogun Audio, Eatbrain and also the massive Hope EP on Elevate Records of which the title track 'Hope' went onto be Annie Mac's 'Hottest Record In the World' on BBC Radio1 and one of d&b's biggest anthems of 2018. 
In 2019, after more than 11 years of "fourward-experience", Niklas and Dominik decided to leave the Drum&Bass Group due to personal and work-related reasons. Never the less, Lukas and Ludwig are now leading the Fourward-Project into a new era and with new music in the pipeline for 2020, a new album well underway and an ever increasing DJ schedule, Fourward are truly are rolling from strength to strength now releasing music on Elevate Records, the perfect home for them as they continue to deliver quality music across the full spectrum of drum & bass.